Snow Removal and Snow Plowing
As well as Snow Plowing, we also provide;
Snow pile re-location and tractor loader work.
Traction Gravel or Sand Spreading (Sanding) for Ice or hills.
De Icing of Parking lots - sidewalks - steps.
Commercial / Residential / Gov. Insured. Call us today for a quote.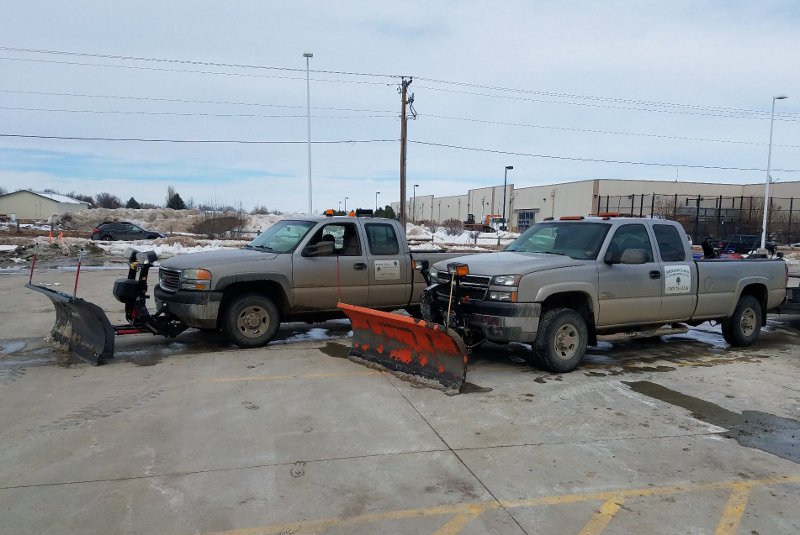 Snow Removal and Snow Plowing by Sheridan Lawn and Landscaping LLC, Providing Full Snow Removal Services to the Sheridan area of Wyoming.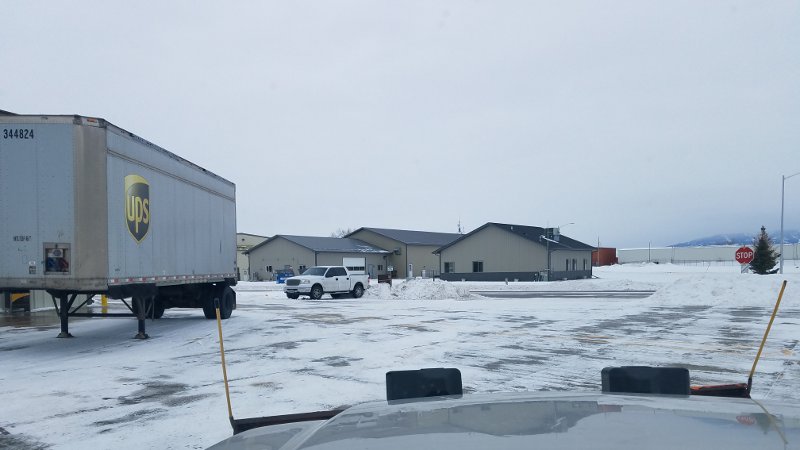 Snow Plowing of Parking Lots. Call us today for a quote; (WY) 751-3236