Lawn Mowing Services
Providing Residential and Commercial Mowing, large area and Lot mowing, tall grass cutting, brush mowing.
No job is too big for our range of green tractor mowers.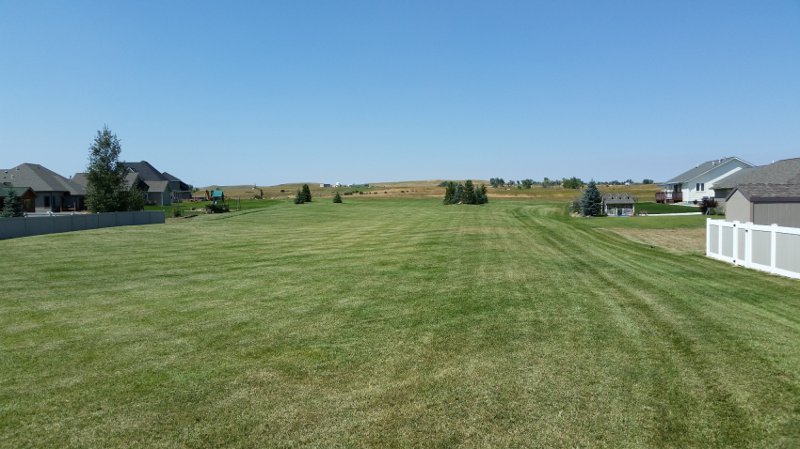 Photo of Osprey Subdivision HOA Park Mowing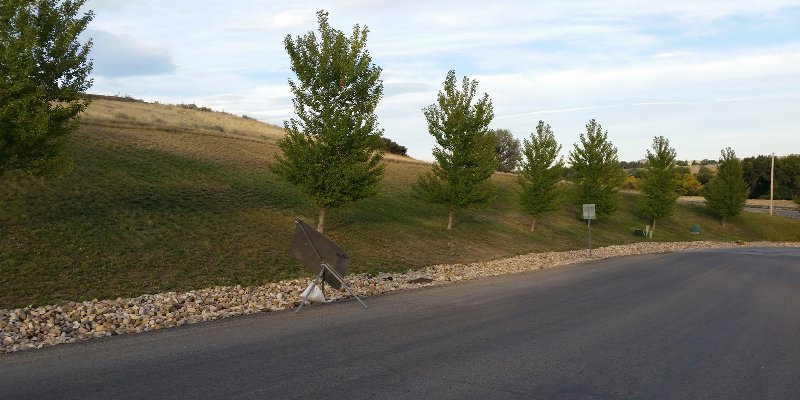 Photo of steep hillside mowing and Tall Grass Cutting at Osprey Subdivision Entrance.
Lawn Mowing Services by Sheridan Lawn and Landscaping LLC, Providing Full Lawn and Landscape Services to the Sheridan area of Wyoming.
Call us today for a Quote. (WY) 751-3236 or on-line contact form